REEL ASIAN FILM FESTIVAL!
Prix Gémeaux Win for St. Nickel Main Titles!
We won a 
Prix Gémeaux
 tonight in Montreal for
the opening title sequence
we created with directors Jay Bond and Garry Tutte for Carte Blanche Film's TV series St. Nickel! Props to Serge Côté for a bangin' theme song and to producer Tracy Legault for always letting us get our unrestrained creative on!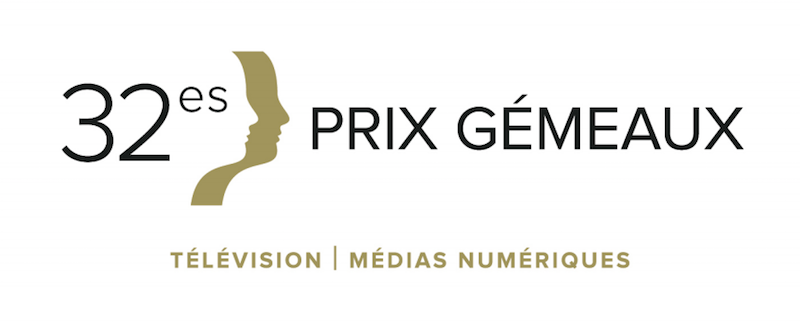 Prix Gémeaux Nomination for St. Nickel Titles!
We are pleased to announce that the 
St-Nickel main titles
we created for CBFilms, with directors Jay Bond and Garry Tutte, received a pair of 
Prix Gémeaux nominations
!
One nomination is for the main titles and the other for the main theme created by Serge Côté! Outstanding work all around team. Big thanks to CBFilms Inc. for the opportunity!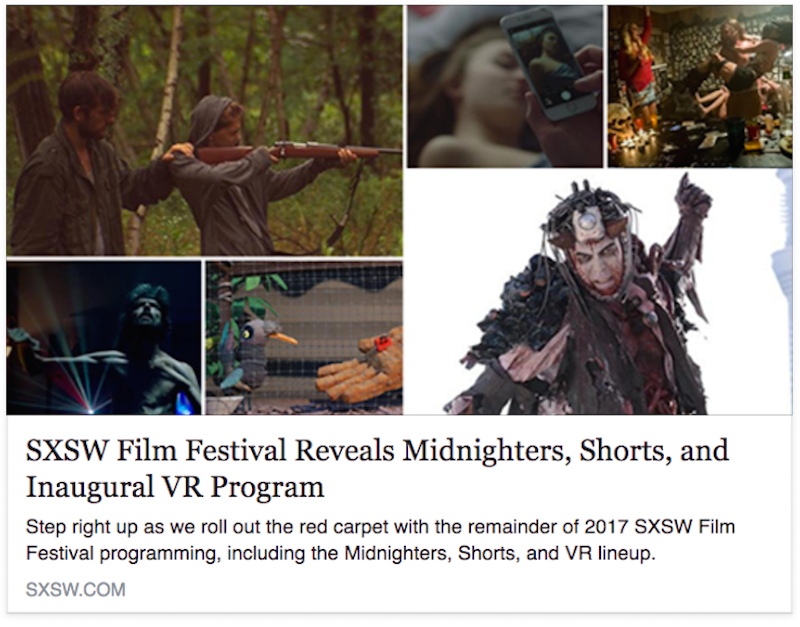 SxSW 2017 "Excellence in Title Design" nomination!
Our
main titles for the St-Nickel TV series
produced by CBFilms Inc. have been nominated in this year's South by South West "Excellence in Title Design Competition". We're up against stiff competition from Stranger Things, Westworld and The Crown to name a few. Our fingers are crossed for a win, but of course, "it's an honour just to be nominated". Wish us luck!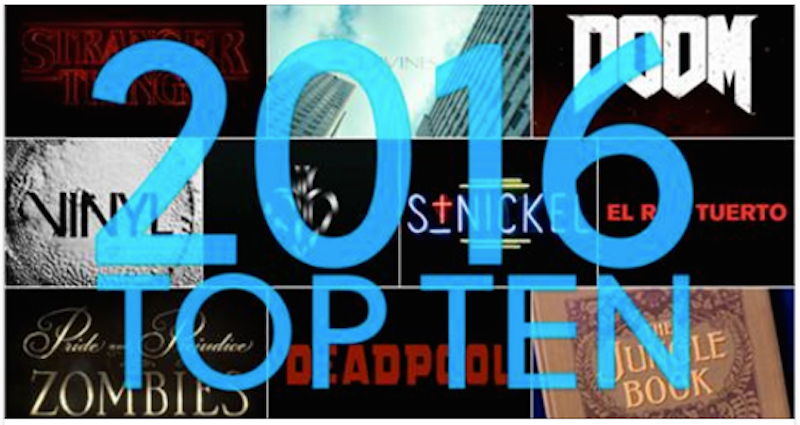 ST. NICKEL OPENER RATED AS TOP 10 of 2016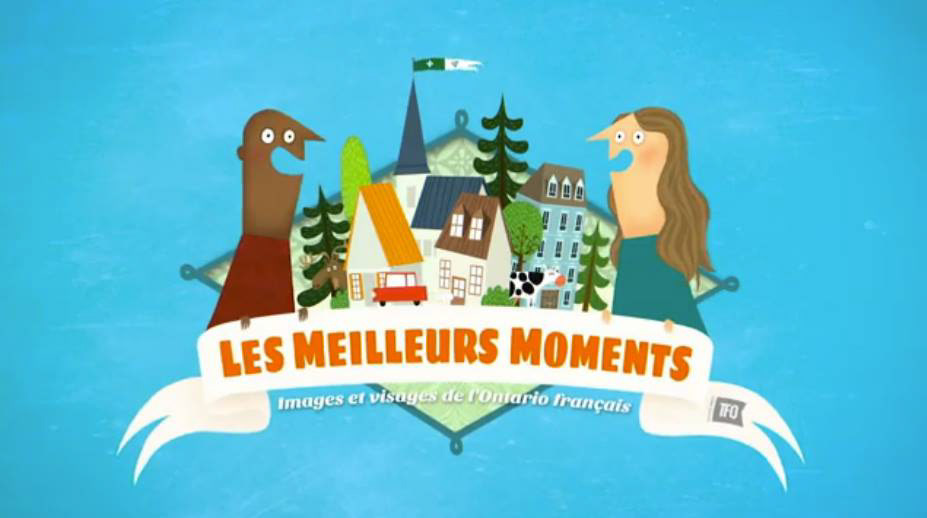 LES MEILLEURS MOMENTS RELEASED ON TFO
We are super proud to announce the launch of this educational series of vignettes that we designed, animated and finished for Carte Blanche Films and Groupe Média TFO. It was a blast to work with the playful illustrations of Marie-Eve Tremblay. Congrats to all involved! Check out the series online
here
.
THE SECRET PATH AIRS ON CBC
Morro was honored to have worked on
Gord Downie
and
Jeff Lemire
's powerful and moving Secret Path project. The album and animated film pay homage to 
Chanie Wenjack
, a young boy from the Marten Falls First Nation who died in 1966 while trying to return home after escaping an Indian residential school. Morro Creative provided animation services alongside a group of some of our favorite long-time creative collaborators. The animated film airs on CBC October 23rd at 9pm and can be viewed online here: 
http://www.secretpath.ca/
Art of the Title recently did an in depth feature on our 
St. Nickel title sequence
. Their website has provided us with a wealth of knowledge and inspiration over the years, so needless to say it's an honor to have our work included
on their site
!